Explore Your Space

Look around your house and create a list of items you wish to sell, identify their condition, and check brand names. Then, break down the list into two categories — items in great/good condition that can be sold on Garage Online Sale, and others to be donated. (Check your local furniture bank). The full list of categories that you can sell on Garage Online Sale is available here.


Brands That Retain Value

Based on Garage Online Sale's research, a selected number of furniture brands prove to be more valuable than others. The best reselling brands are West Elm, Crate&Barrel, Room&Board, Williams and Sonoma, Pottery Barn, Ralph Lauren Home, Restoration Hardware, Design Within Reach, and Herman Miller. Our buyers are in their mid-30s to late 60s. They are drawn to the combination of quality and style associated with these brands. Your chances of selling gently-used furniture from one of these brands are high.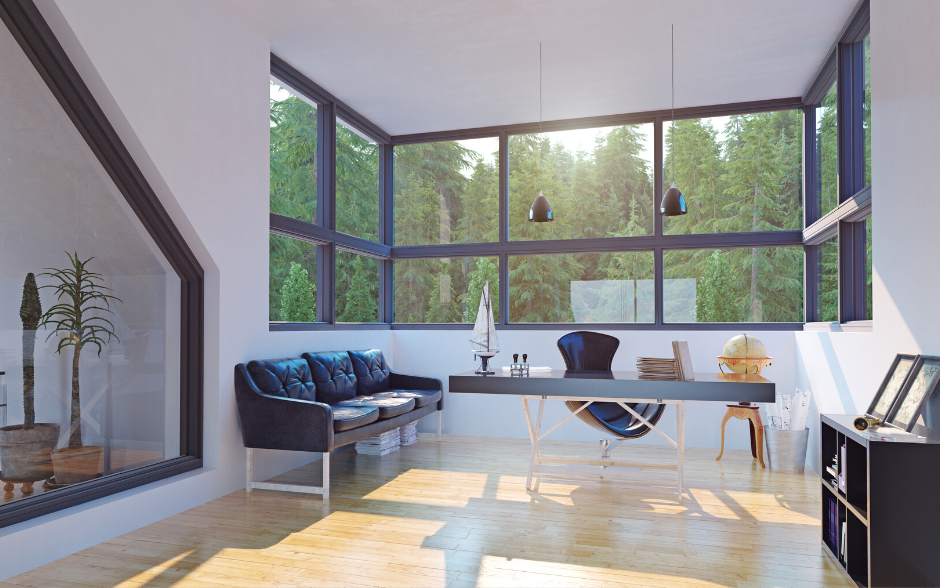 Price Realistically

You'll have to settle for 40-60% of an item's original retail price, depending on the item's condition, brand, and age. Remember that there will be a difference between an item that is two years old versus ten years old. We encourage sellers to do their research before setting the price. Also, remember that buyers may try to negotiate 5-10% of the listed price.


And don't forget to connect a payment method to your Garage Online Sale account to become a Trusted Seller, so that buyers can pay with credit cards.

To connect your account to a payment system, follow this guide.



Take Quality Photos

The more photos — the better. We recommend six photos per listing from every angle. Check our photo guide to make sure you create the best pictures of your items. We require quality photos because we help sellers promote their items to our community and make sure they earn the most money from their listings. If you post an item with poor-quality photos, your listings will get fewer views.


Transparency Is The Key

As our photo guide recommends, a buyer would appreciate knowing upfront about any defects a piece of furniture might have, so don't shy away from posting close-up images of imperfections. Most shoppers understand that used furniture usually has minor issues, and this shouldn't deter them from moving forward with a purchase.


Know The Item's Origin

It's best to include as much information as possible about the origin of an item. Understanding the brand or even the collection it is from is very helpful.


Stick With A Simple Description

Think about how people search for things online. For example, they could describe a style of design ("modern," "art deco," "farmhouse," "Scandinavian") or texture ("leather," "brass"). Not sure where to start? Browse similar items on retailers' websites to get inspired.

Good luck! If you have any questions, send us an email.

GOS, 2023.