Seasonal transitions inspire an adjustment to everyday life. No matter what season is on its way, you can easily exchange your home goods for something that aligns perfectly with the times. Our interior designer gives 5 recommendations to update your home with change of season.

1. Change your throw pillows
One of the easiest ways to change things up in your home is by exchanging your throw pillows for new colors and textures.
Winter is the perfect time to cover the couch in white, classic red, deep green, and ivory knit throw pillows. Shimmer and sparkles will create a more dreamy look.

2. Switch up your bedding
Another simple piece of changeable décor is your bedding.
When the weather starts to get cold, exchange your lightweight bedding for a cozy comforter in dark, warm hues such as burgundy and chocolate.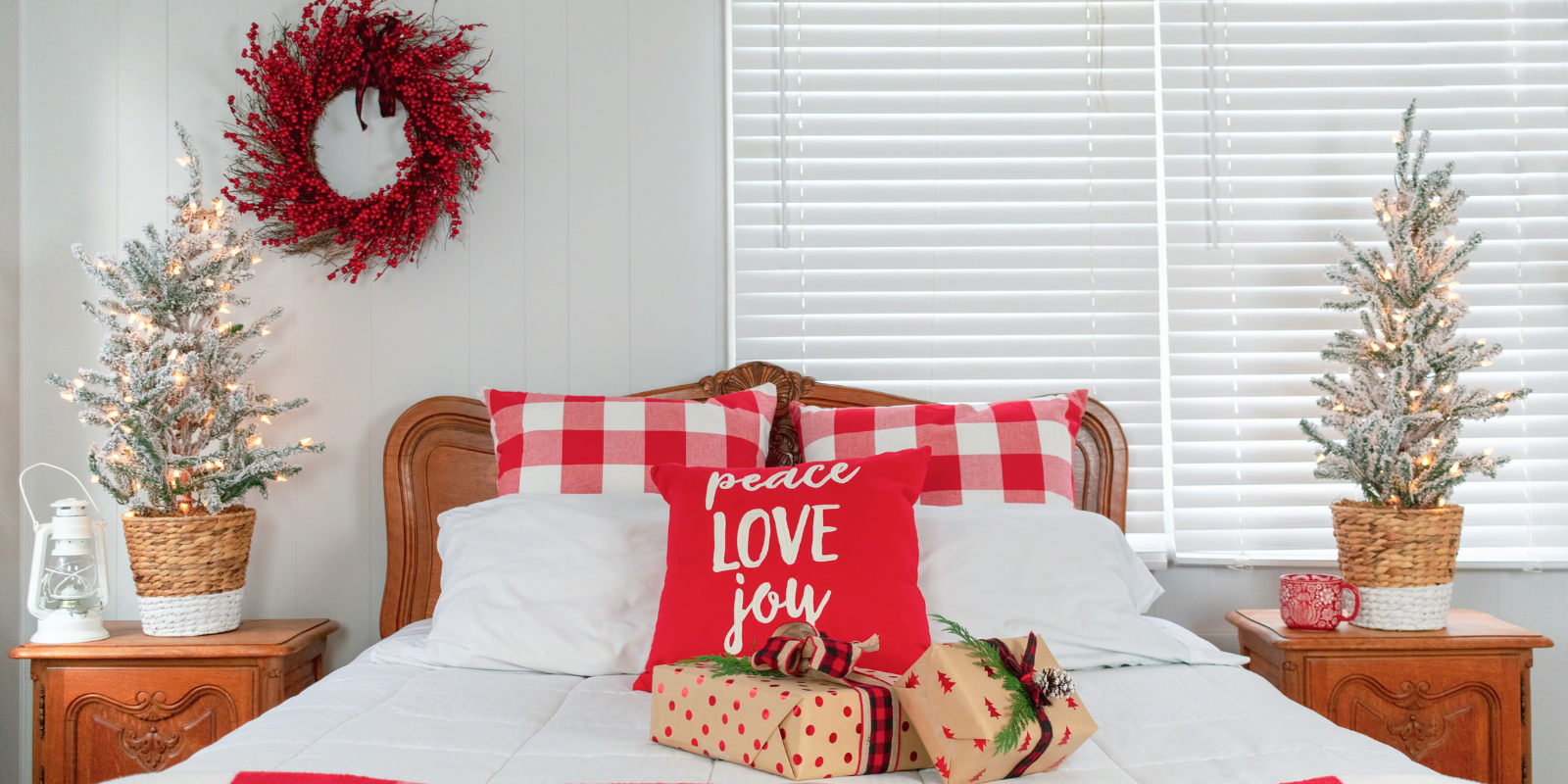 3. Create seasonal displays
Let the season change inspire you to create festive displays throughout your home. You can use candles, themed framed family photos, vases with branches and seasonal flowers.
For winter you can spray branches with glitter aerosol to create frosty decorations.

4. Throw a new area rug
Area rugs really have a way with pulling an entire room together. What's best about these floor coverings is that they're portable and versatile, so take advantage of how they can easily transition your space throughout the seasons.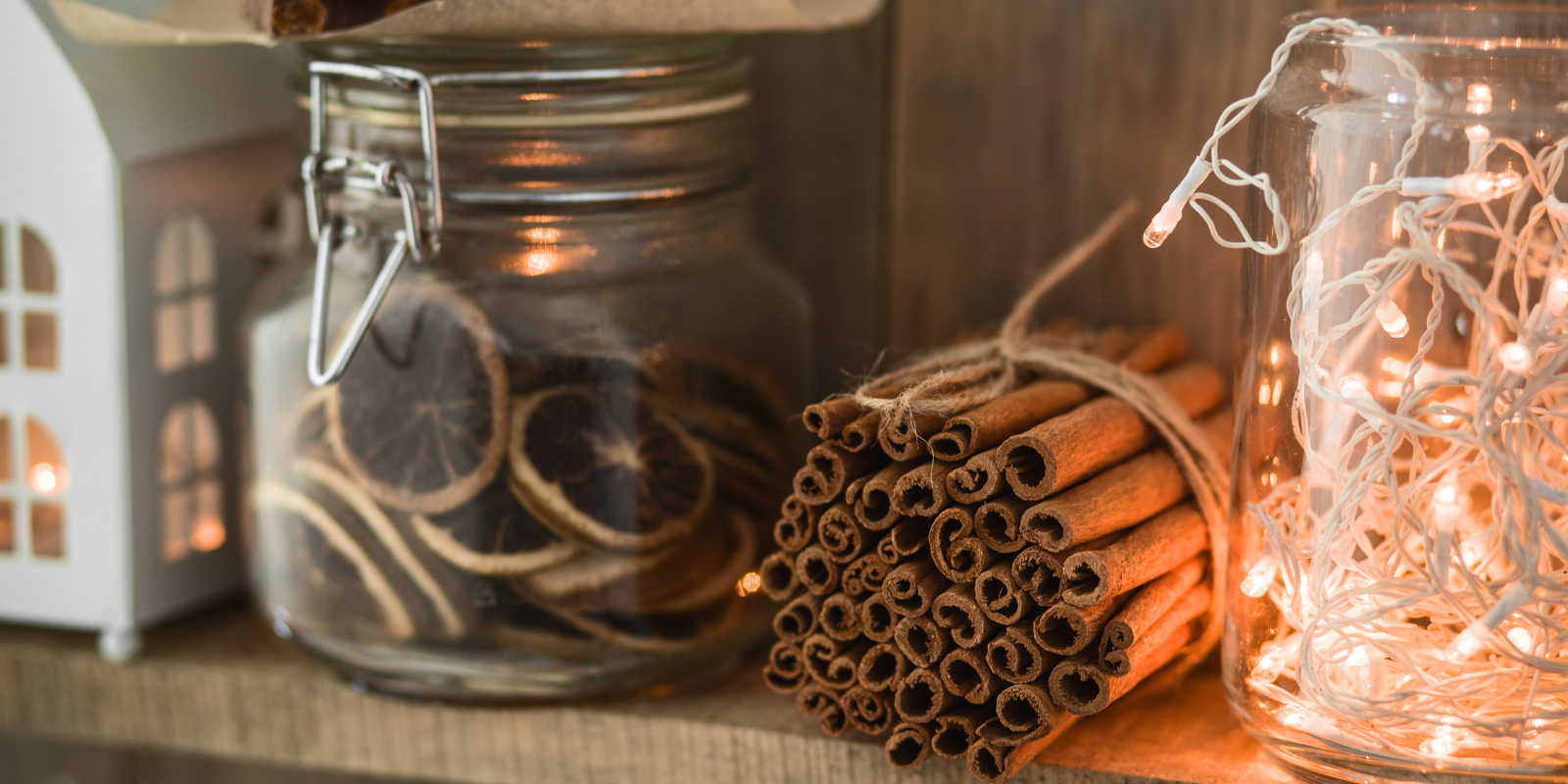 5. Place seasonal treats in the kitchen.
Put a bowl of cookies, candies, or fruits. Compliment your setup with accent pieces such as branches, leaves, flowers or nuts.

GOS, 2021.